Every pool needs a pool pump and filter filtering out debris and providing circulation for chemicals. It is important to keep the pump and filter running at peak performance.
Role of the pump and filter: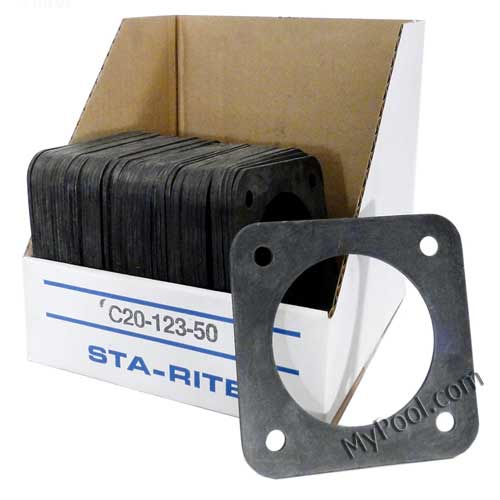 Filter and pump combinations play an important role in every pool. They are accountable for circulation and removing debris. Heaters require a pool pump to heat the pool. Pool pumps and filters are sized based on the number of gallons the pool has. It is desirable to have at least one turnover of the pool water in 6-8 hours of circulation.
Maintenance of the pool components is equally essential. Most pumps and filters can be easily rebuilt when needed to keep them running like new. At My Pool we have pump parts, filter parts for all major brands of pumps and filters. Sometimes do to parts being obsolete it may be necessary to replace your pump or filter. Let us help you in the sizing and replacement of
Swimming Pool Pump Parts
.
When buying a pool pump or filter rely on brand names, simply because when you need parts, these manufacturers are more likely to have them. More often a larger pump than what is needed is put on the pool. Reducing the pump size can be cost effective and energy saving.
Mentioned below are some useful tips to take into account prior to installing a swimming pool pump:
•Pumps should pump enough water in 6-8 hours to cause one turnover of the water.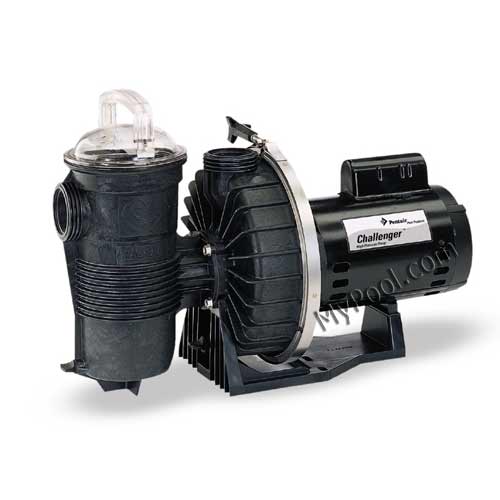 •Brand names and pump functionality: Not all one horsepower pumps pump the same volume of water. Check the manufacturer's specifications to compare different models. Leaders in the swimming pool industry include Jacuzzi, Hayward, and Pentair pool products.
Regardless of the type of filter you choose, the size of the filter must be capable of handling the volume of water the pump produces. A smaller than needed filter may cause a higher pressure and less efficient filtration. A larger filter while costing more, will reduce the pressure and reduce the frequency of cleaning.
Follow My Pool Inc on:-